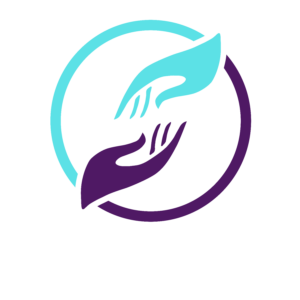 Bringing the human back to Human Resources.
HumanEdge Resource Solutions
Every business. Every stage.
HeRS realizes that every business has different needs, regardless of what stage they are currently in. Need help hiring? We can help! Need help getting your team strategically aligned? We can help!
When You Can't Do It All
HumanEdge Resource Solutions can help your business by providing multiple services such as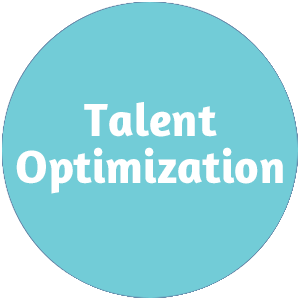 What is Talent Optimization?
Our strategic focus on Talent Optimization goes beyond traditional approaches to performance management and employee development. We take a holistic and dynamic approach that encompasses a wide range of essential aspects, including performance management, talent development, employee engagement, and workforce analytics.
READ MORE…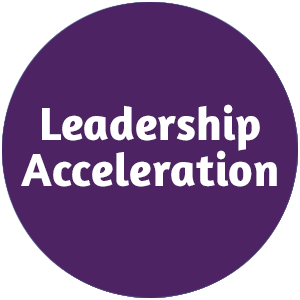 What is Leadership Acceleration?
Our Leadership Acceleration solutions embody the concept of propelling leaders forward through targeted training, coaching, mentoring, and experiential learning opportunities. We believe in cultivating agile, forward-thinking leaders who can navigate complex challenges, drive innovation, and inspire high-performance teams.
READ MORE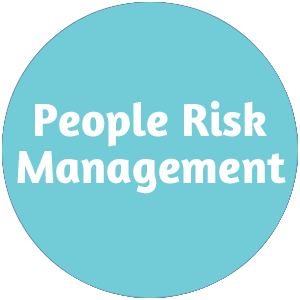 What is People Risk Management?
Our strategic approach to People Risk Management encompasses a comprehensive range of critical aspects, including compliance, employee well-being, diversity and inclusion, workforce planning, and talent retention. By framing it as "People Risk Management," we emphasize the importance of recognizing people as valuable assets and strategically managing potential risks associated with them.
READ MORE
Industry Clients We Have Served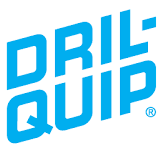 Testimonials
What They Say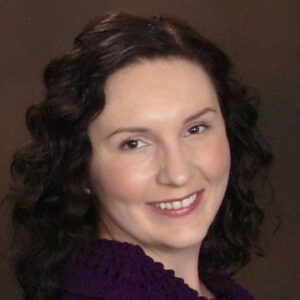 Nela Margiolos, CMOM
I had an opportunity and pleasure to work with Sonya on several occasions. Sonya was the VP of HR at my previous employer, consultant at my last employer and most recently my mentor. No matter what kind of HR need your business might have, Sonya is your go to expert.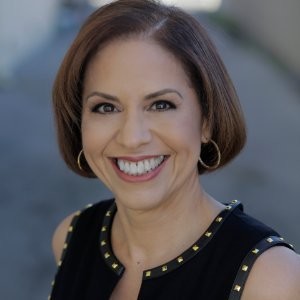 Deanna Schultz
Sonya has been a fantastic coach! When I was interviewing for various positions, I could genuinely feel she wanted me to succeed as badly as I did. Thankful to her for giving me the tools, training, and expertise to claim the position I really wanted!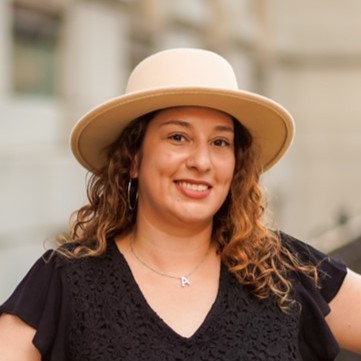 Ashley Davis, Realtor
Sonya is such an asset to the community; she brings such joy to her work doing HR, consulting and coaching for local businesses. What I find particularly remarkable about Sonya is her dedication to supporting women and minority-owned businesses. She has a deep understanding of the unique challenges these businesses face and is committed to helping them overcome these obstacles and achieve their goals. Her passion for creating inclusive and supportive workplaces where everyone can thrive is truly inspiring. I have seen firsthand the positive impact she has on her clients' businesses and I highly recommend her services to anyone in need of HR support, consulting, or coaching.
We are proud members of the following assocations